Better prices, bigger inventory, customer satisfaction guranteed.
We offer our customers the highest quality vape and tobacco products along with the knowledge and expertise regarding the latest products entering the smoke shop novelty market in Columbia, SC. Our main goal is to offer our customers the best shopping experience possible every time they visit us. We strive to be a full-service smoke shop with a focus on quality products and excellent customer service. We carry thousands of vape and tobacco products including the largest selection of hand-blown glass, cigars, premium e-liquids, vaporizers, hookahs, shisha tobacco, smoking, and vape-related accessories.
Tobacco and Vape Products
We offer an extensive selection of the highest quality vape and tobacco products at the best prices. Whether you need pipes, water pipes, rolling papers, detox products, gifts, and other vape and tobacco accessories, we have it all. Please don't hesitate to ask our knowledgeable professionals what vape and tobacco products are right for your needs. If there's anything you need that we don't carry, we're happy to order the item for you.
If you don't see it, we can order it.
We are grateful for the reputation we've built within our community for great quality vaping and tobacco products. We appreciate our clients are love to hear when our new customers tell us they were recommended by their friends and family. Our curated selection of premium vape and tobacco products is selected with you in mind, bringing only the best smoke products and accessories to our guests here in Columbia, SC.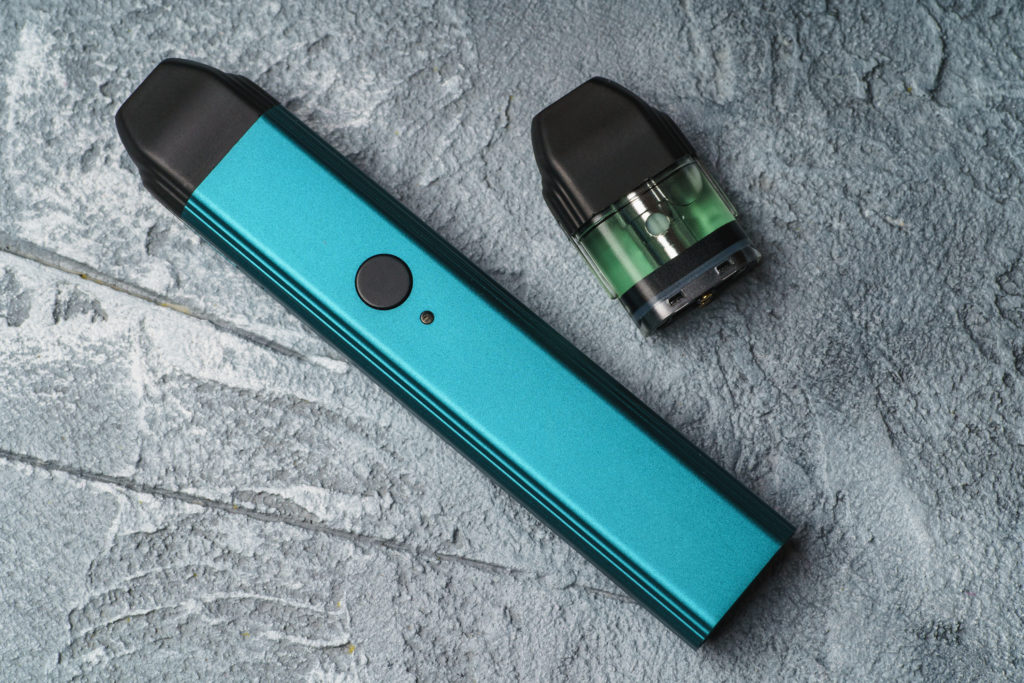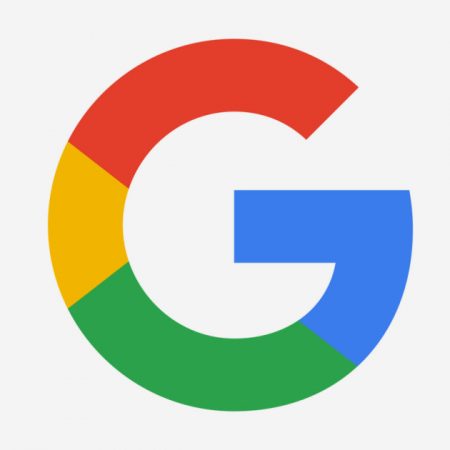 Wafi Aledadi
Google Review
They have all smoking needs and other accessories with good prices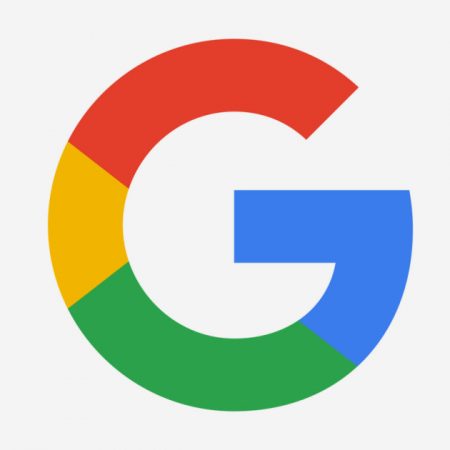 Amber McQueen
Google Review
They have the best selection of flavored juices and MODS. Definitely coming back here.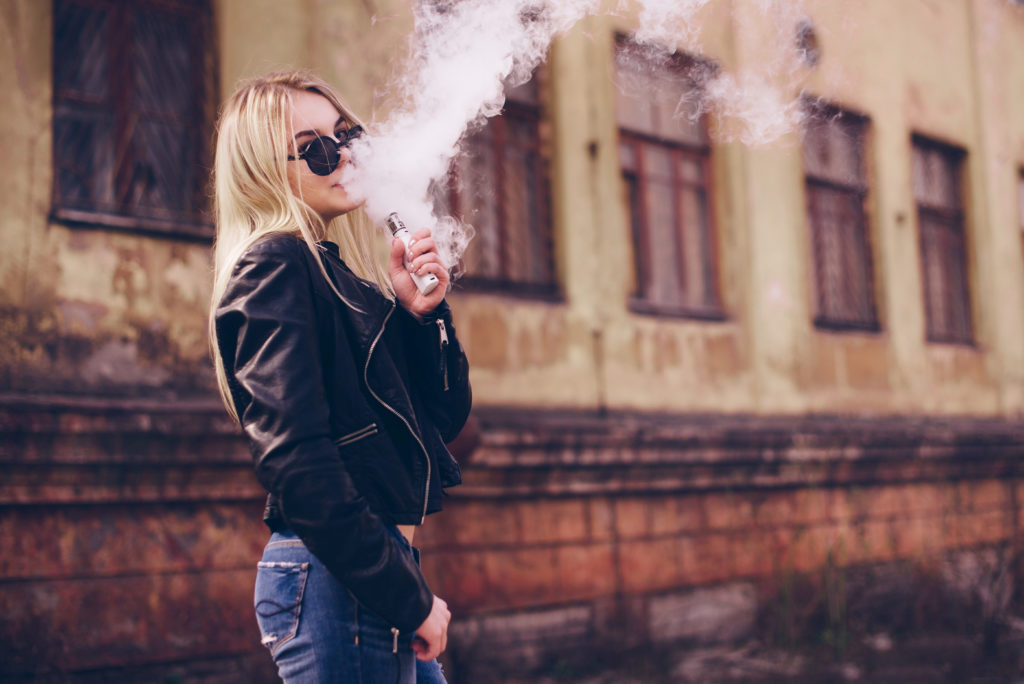 Shop the best selection of vape & tobacco products in Columbia, SC.
Need help finding certain vape or tobacco products. Let us know!